ACC AND MEMBER INSTITUTIONS TO HOST FUTURE NCAA CHAMPIONSHIPS
Posted: 4/18/2017 - Updated: 4/18/2017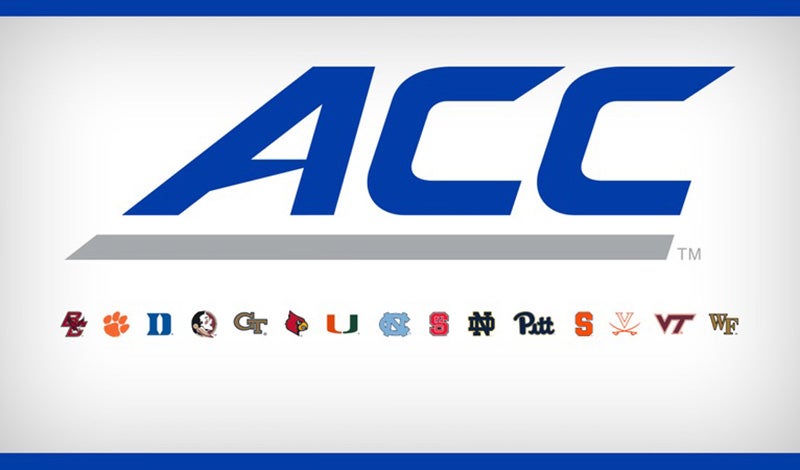 GREENSBORO, N.C. (theACC.com) – The NCAA announced today host sites for preliminary rounds and finals of its predetermined championships in Divisions I, II and III to be held from 2017-18 through 2021-22.
The ACC and the Greensboro Coliseum have been selected as hosts for the 2019 NCAA Division I Women's Basketball Championship Regional and the 2020 NCAA Division I Men's Basketball Championship First- and Second-Rounds.
"We're pleased to be hosting future rounds of the NCAA Men's and Women's Basketball Championships in partnership with the Greensboro Coliseum which is a terrific facility that provides excellent hospitality to participating teams, schools and fans," said ACC Commissioner John Swofford. "It's great not only to have NCAA Championships back in the state of North Carolina, but to have so many of our institutions and venues within our footprint awarded sites for future years."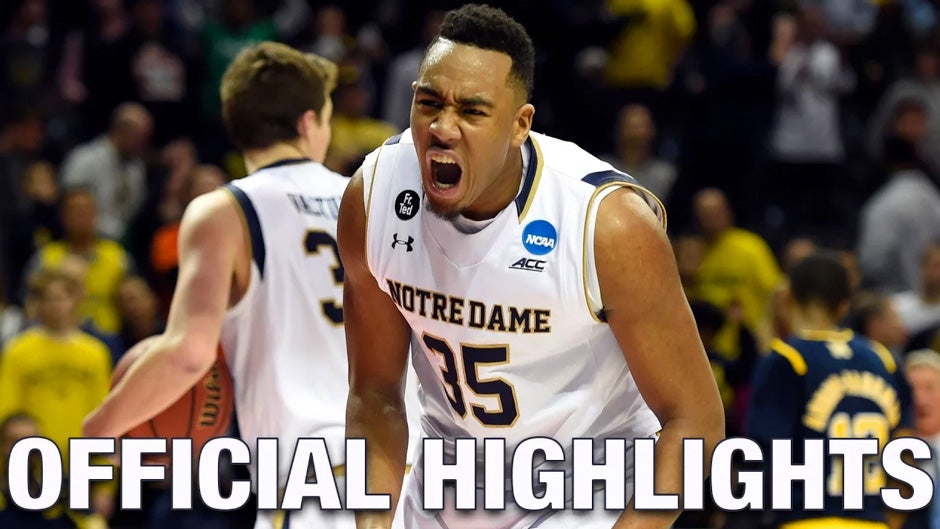 Bonzie Colson Official Highlights | Notre Dame Forward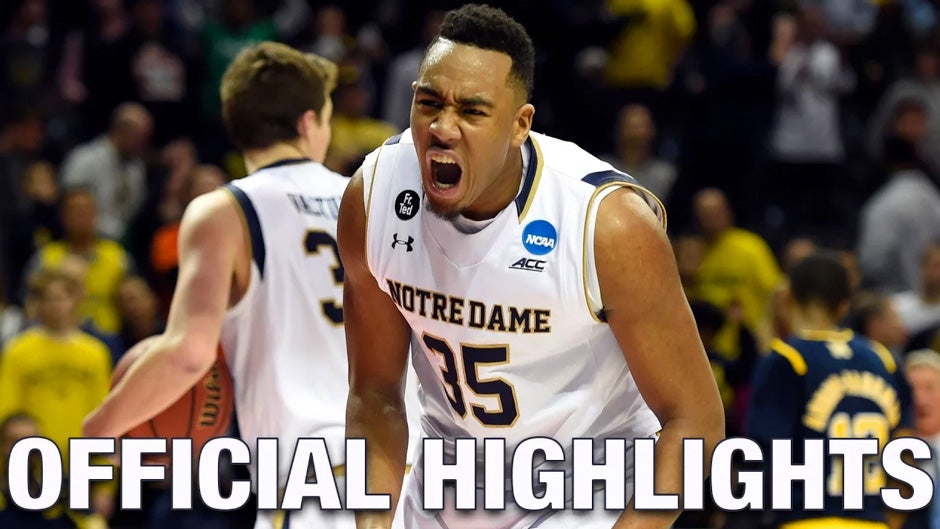 Bonzie Colson Official Highlights | Notre Dame Forward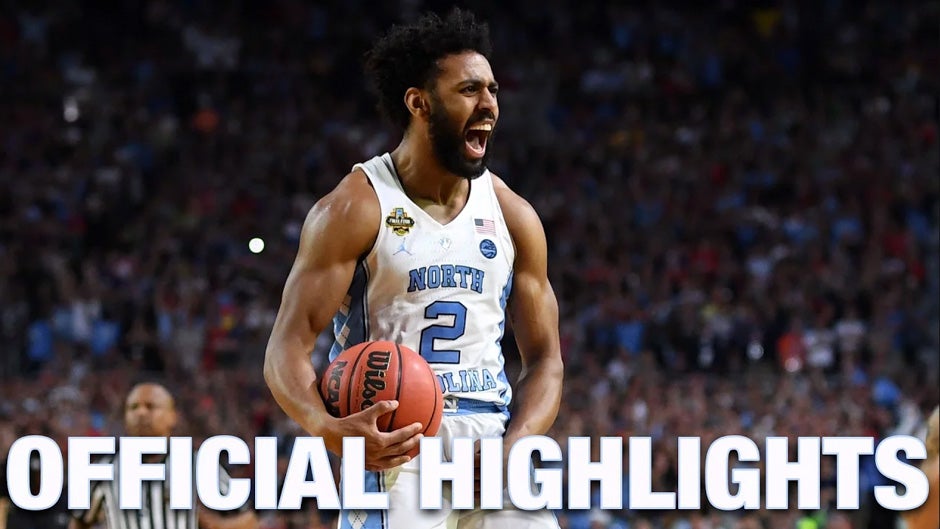 Joel Berry II Official Highlights | North Carolina Guard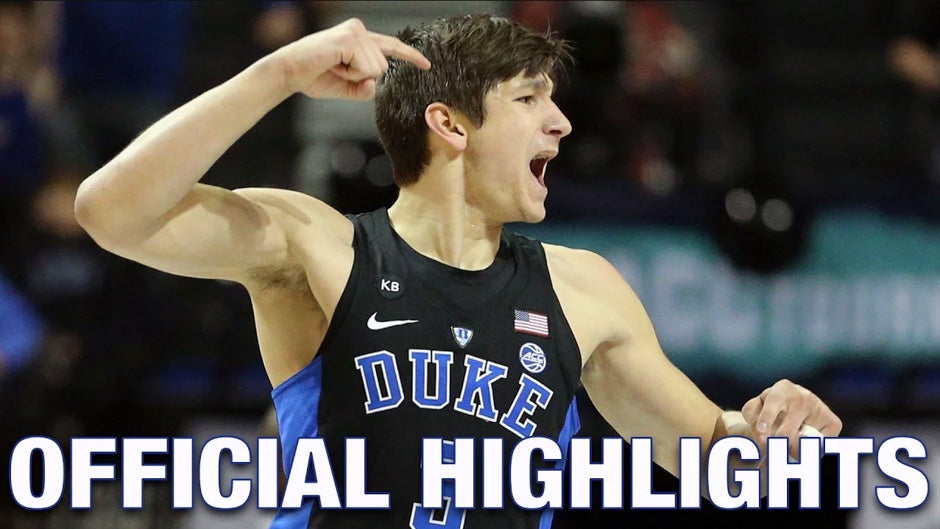 Grayson Allen Official Highlights | Duke Guard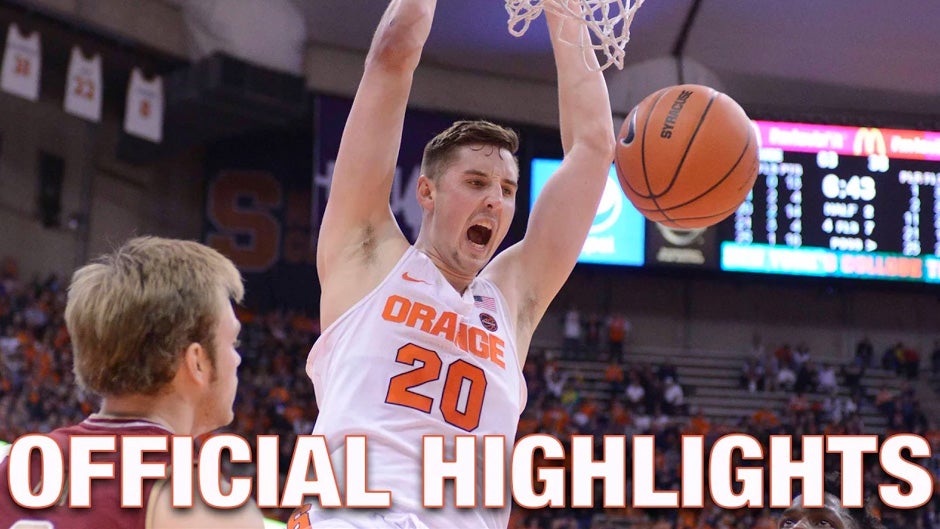 Tyler Lydon Official Highlights | Syracuse Forward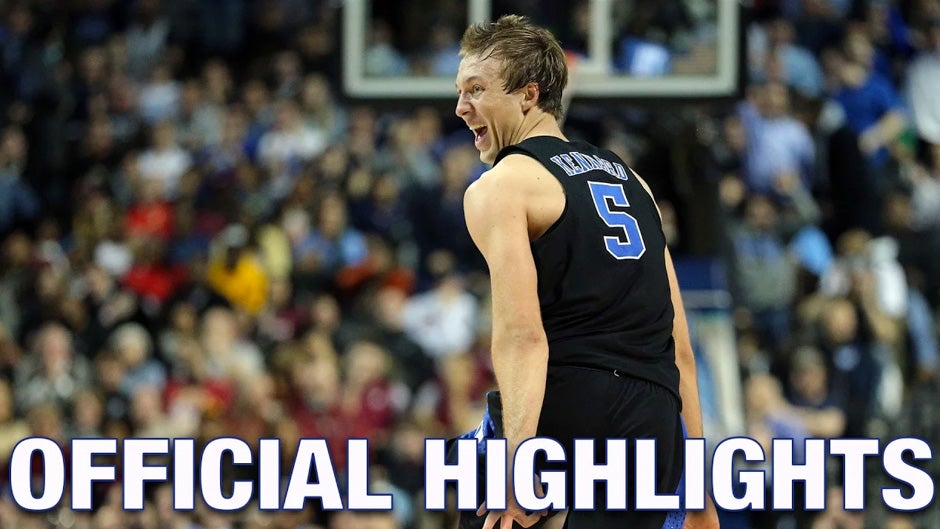 Luke Kennard Official Highlights | Duke Guard