The prestigious ACC Tournament comes to Barclays Center for the first time in March 2017. The Atlantic Coast Conference placed five teams in the Associated Press preseason Top 25 poll, led by No. 1 Duke. North Carolina will defend its title against challenges from Notre Dame, Virginia, Syracuse, Duke and more in college basketball's original and oldest conference tournament.
Enjoy a premium fan experience when the ACC Men's Basketball Tournament comes to Brooklyn.
SUITES
Capacities range from 16-27 tickets per session
Private in-suite TV's
Ability to pre-order food and beverage
VIP Entrance
Suite attendant
LOGE SEATS
Includes food, beer and wine at the 40/40 Club & Restaurant by American Express
Stone counter top with SONY flat-screen TV
Comfortable custom chair
Perfect for individuals or small groups
For more information on premium seating, please call or text 718.257.8483.
acc announces 2017 postgraduate scholarship recipients
Posted: 2 hours ago - Updated: an hour ago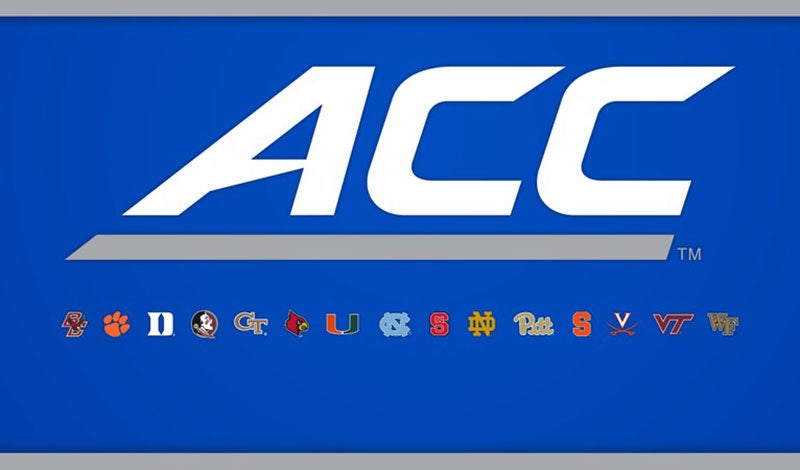 54 student-athletes to be honored with Weaver-James-Corrigan scholarships and awards
GREENSBORO, N.C. (theACC.com) – The Atlantic Coast Conference announced today a list of 54 student-athletes who have been selected as 2017 Weaver-James-Corrigan Award recipients. This year's list includes three student-athletes who will receive the Thacker Award and nine student-athletes who plan to pursue professional careers in their chosen sports and were named honorary recipients.
The student-athletes will be honored at the annual Cone Health ACC Postgraduate Scholarship Luncheon presented by ESPN on April 12. The luncheon will be hosted by the Nat Greene Kiwanis Club at the Sheraton Four Seasons Hotel Imperial Ballroom in Greensboro.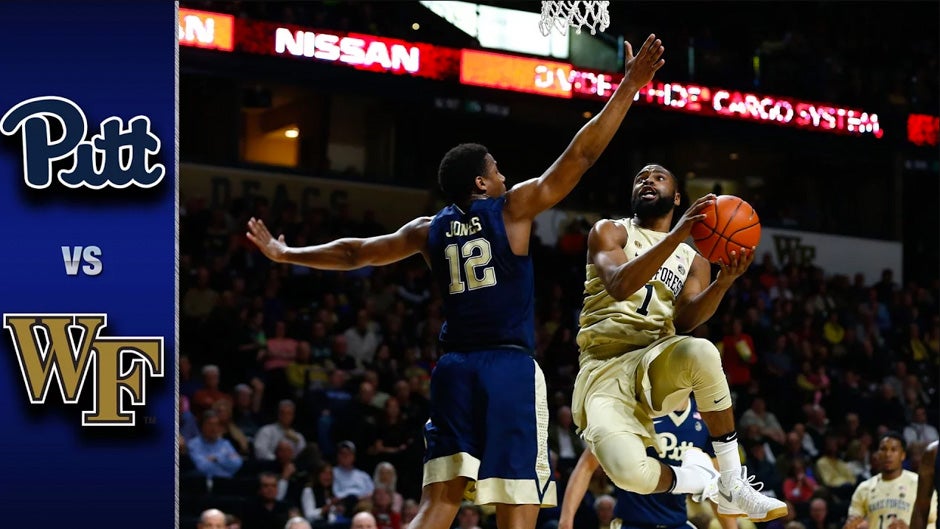 Pittsburgh vs. Wake Forest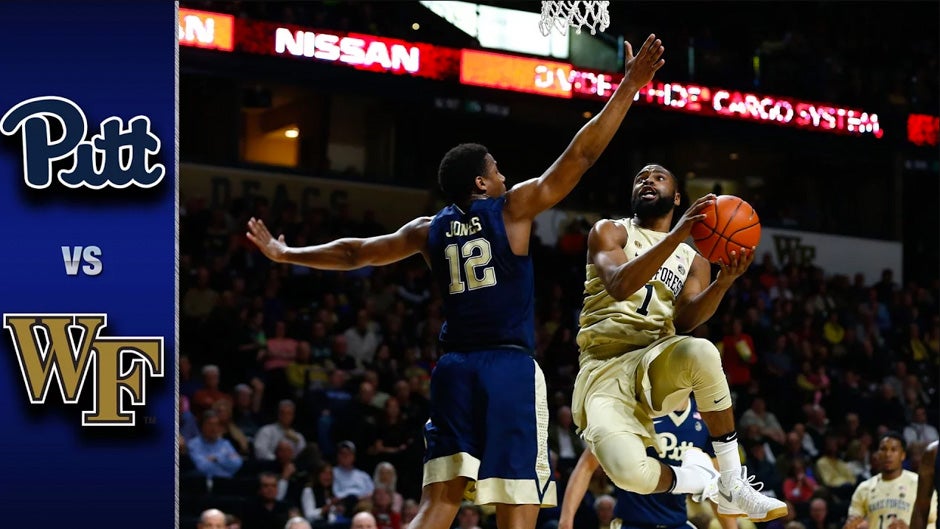 Pittsburgh vs. Wake Forest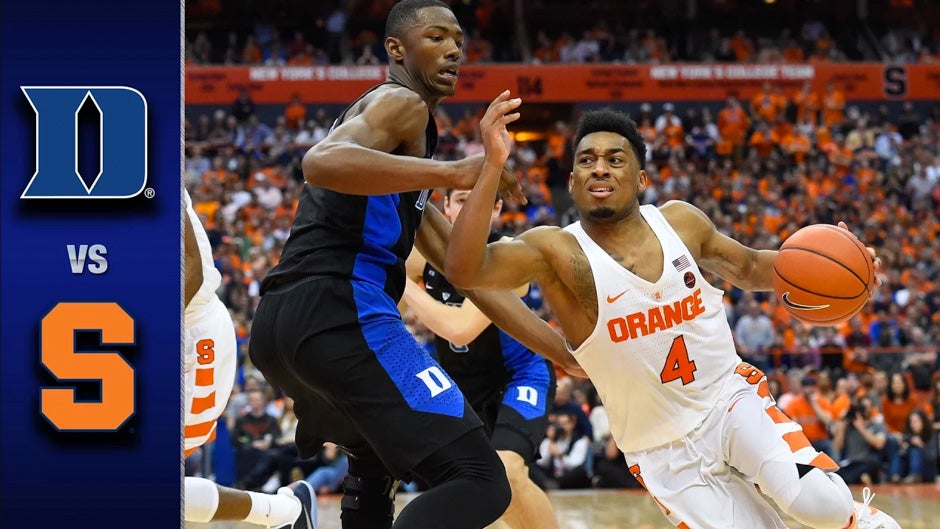 Duke vs. Syracuse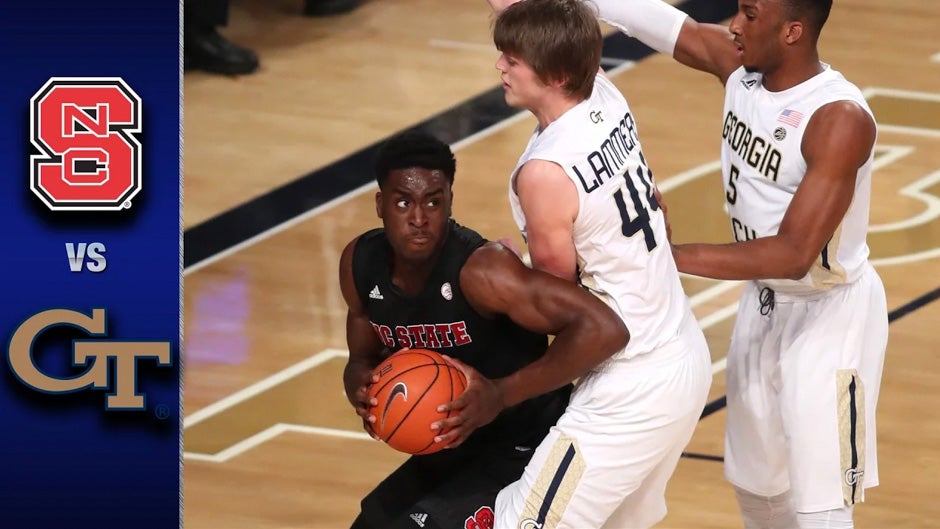 NC State vs. Georgia Tech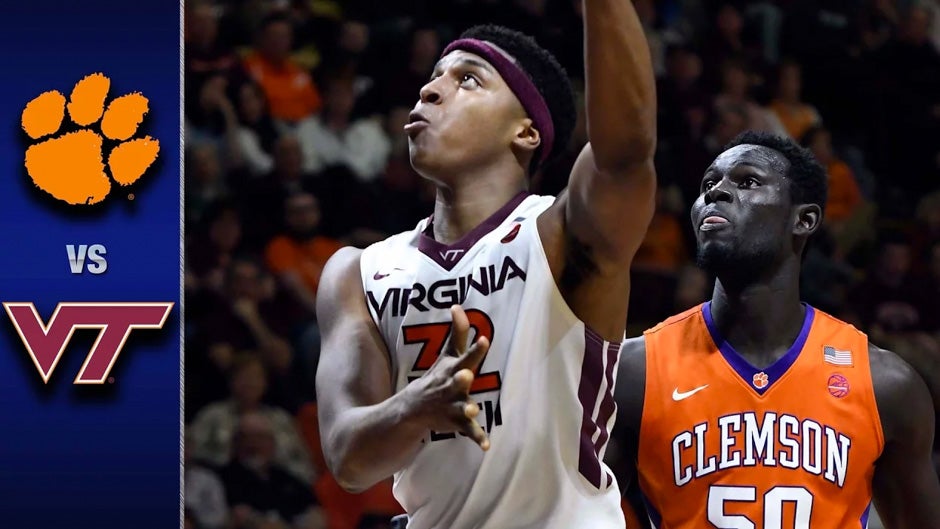 Clemson vs. Virginia Tech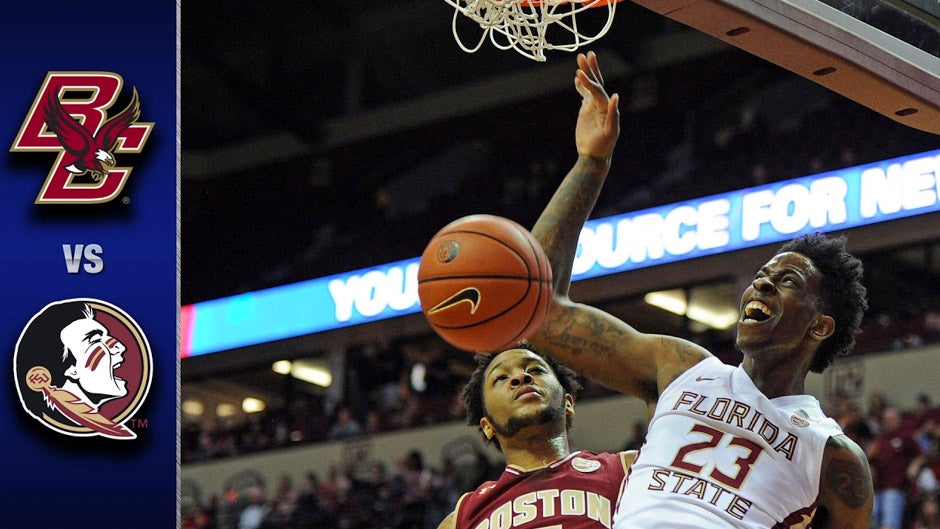 Boston College vs. Florida State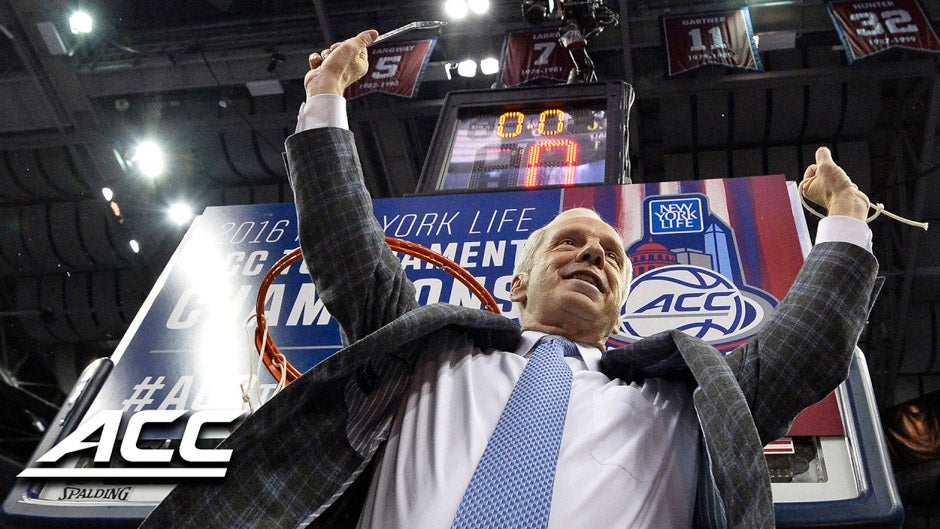 ACC Men's Basketball Tournament is One Month Away: Get Hyped For Brooklyn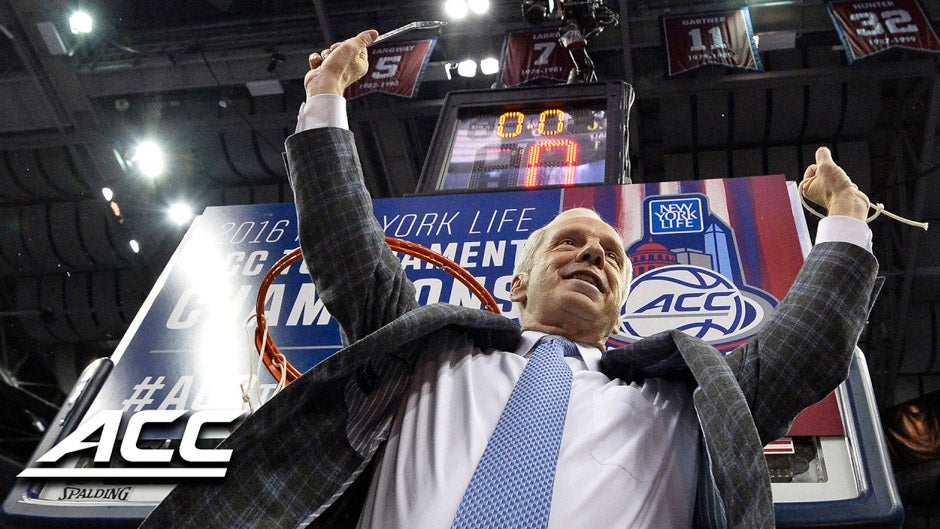 ACC Men's Basketball Tournament is One Month Away: Get Hyped For Brooklyn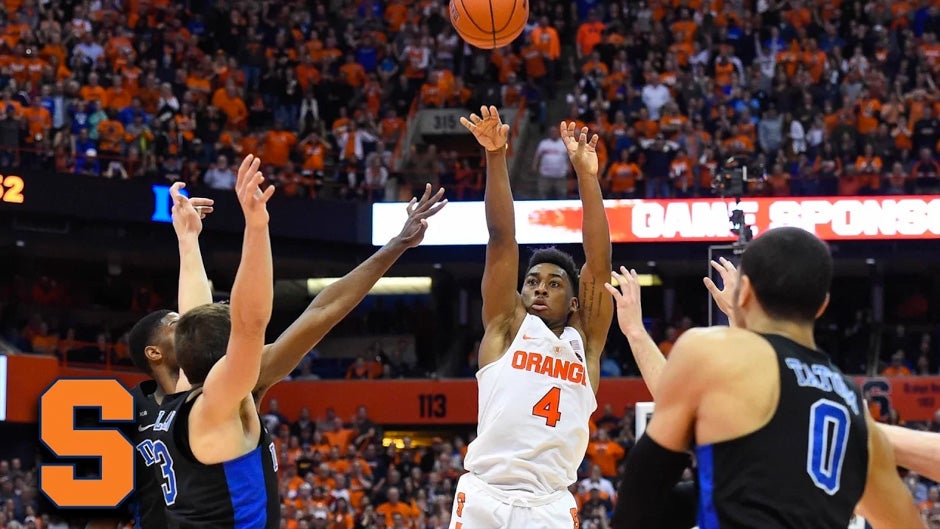 Syracuse Buzzer Beater vs. Duke: Fan Videos & Reactions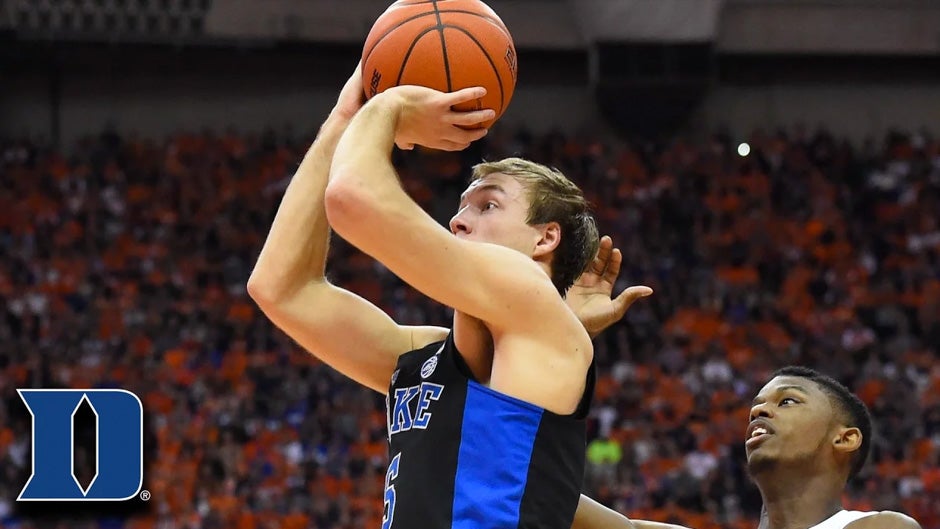 Luke Kennard: 23 Points, 7 Rebounds, 5 Assists vs. Syracuse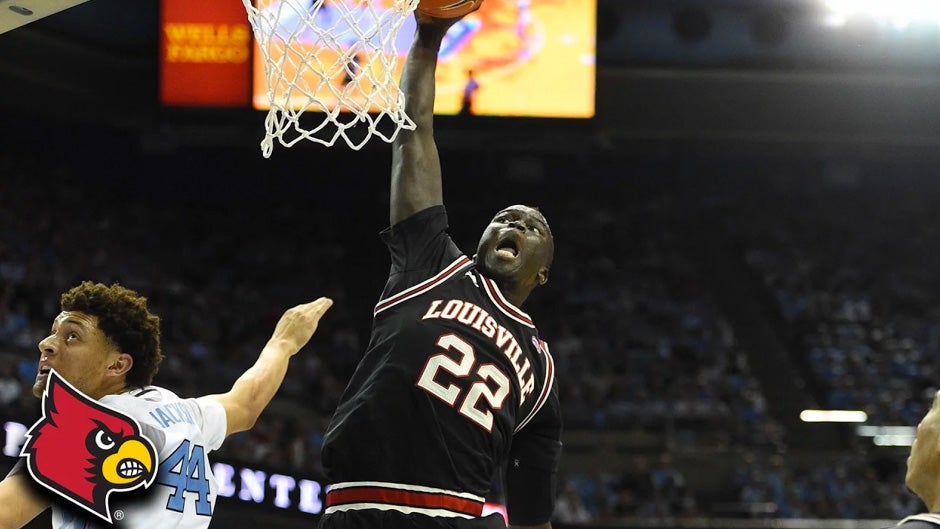 Louisville's Deng Adel: Dunk With Authority vs. UNC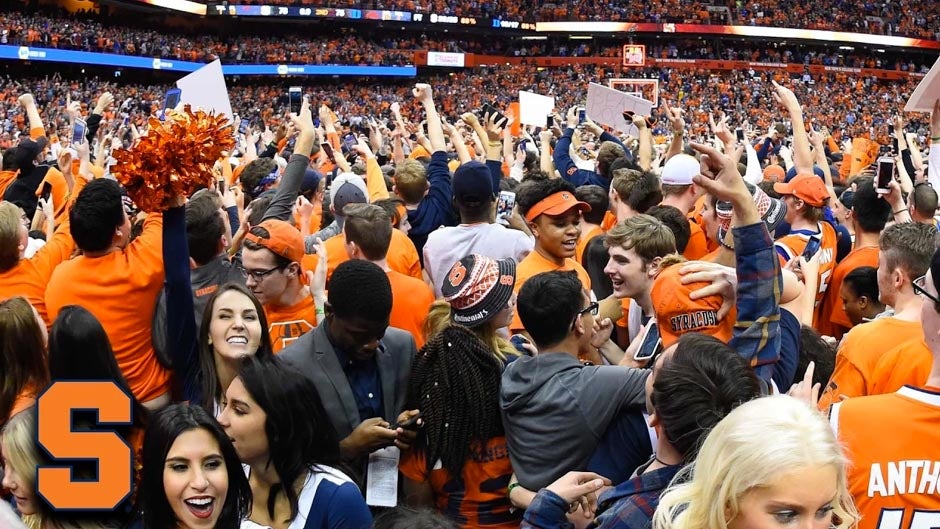 Syracuse's John Gillon: Buzzer-Beating Game Winner vs. Duke