FINAL FOUR BOUND! MAYE'S CLUTCH SHOT SEALS WIN OVER KENTUCKY FOR TAR HEELS
Posted: 13 hours ago - Updated: 12 hours ago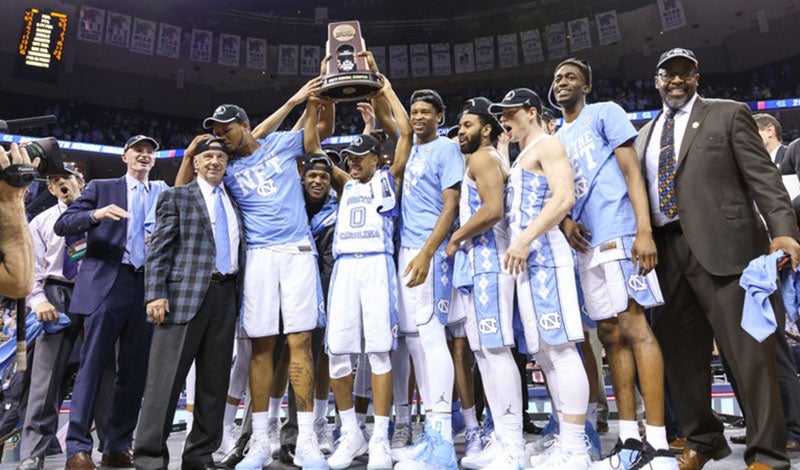 North Carolina advances to the Final Four for the 20th time after Luke Maye hits the game-winner with 0.3 seconds remaining.
MEMPHIS, Tenn. (AP & Go Heels.com) -- The North Carolina Tar Heels now are a win away from getting back to a national championship game they narrowly lost a year ago.
And this time, they made the last shot.
Luke Maye hit a jumper with 0.3 seconds left and top-seeded North Carolina held off Kentucky 75-73 to earn the Tar Heels' second straight trip to the Final Four and 20th all-time in Sunday's showdown of college basketball's elite in the South Regional.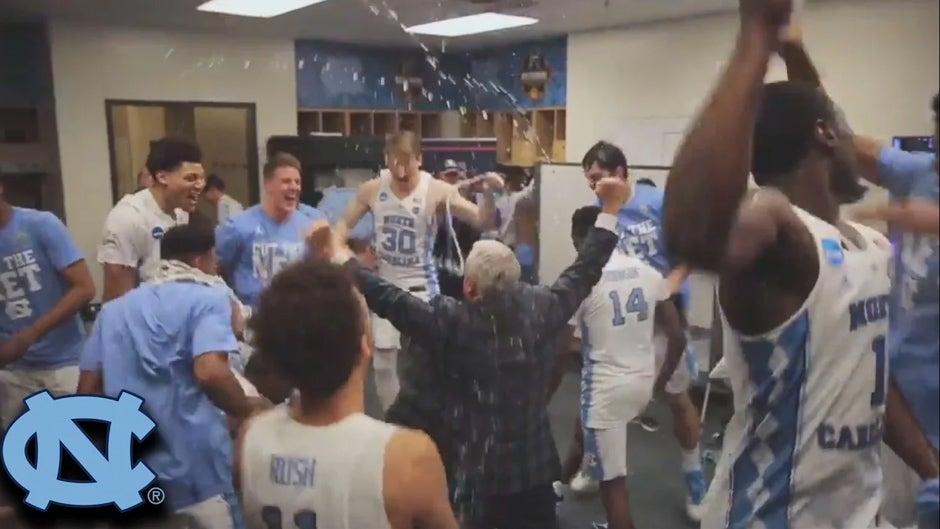 UNC To The Final 4: Locker Room Celebration After Win vs. Kentucky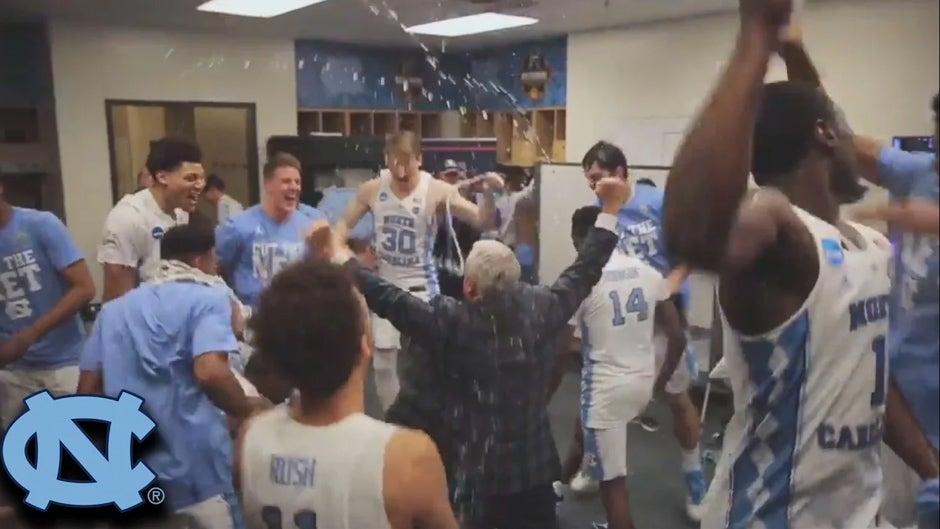 UNC To The Final 4: Locker Room Celebration After Win vs. Kentucky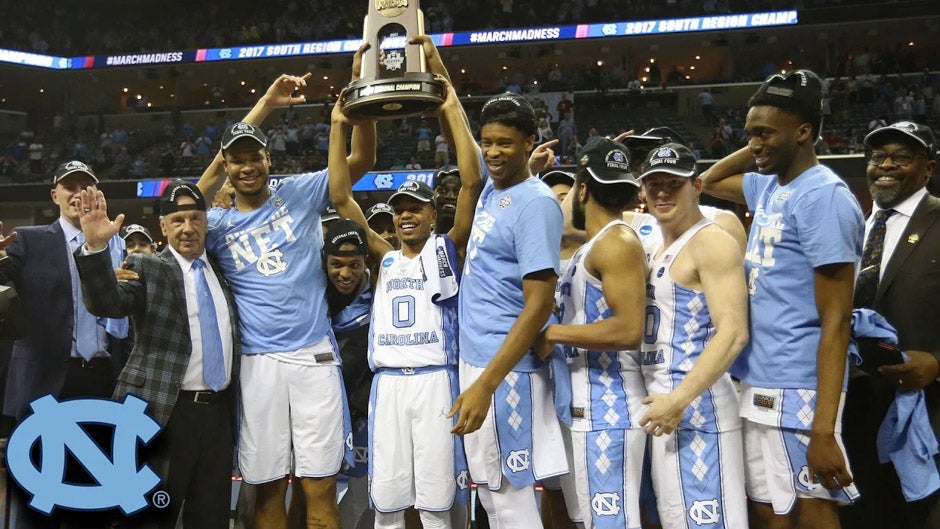 UNC 12-0 Run Propels Tar Heels to Final Four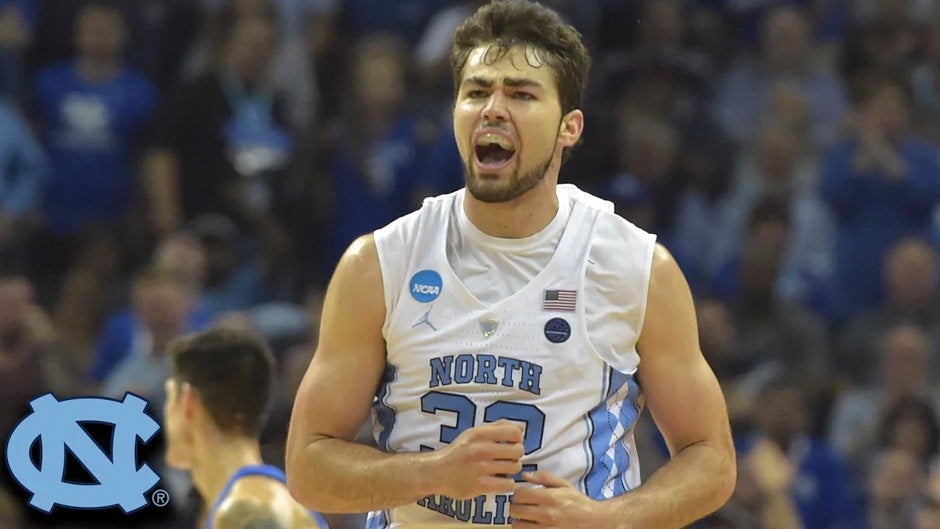 Luke Maye's Game-Winner Lifts UNC Past Kentucky & Into Final 4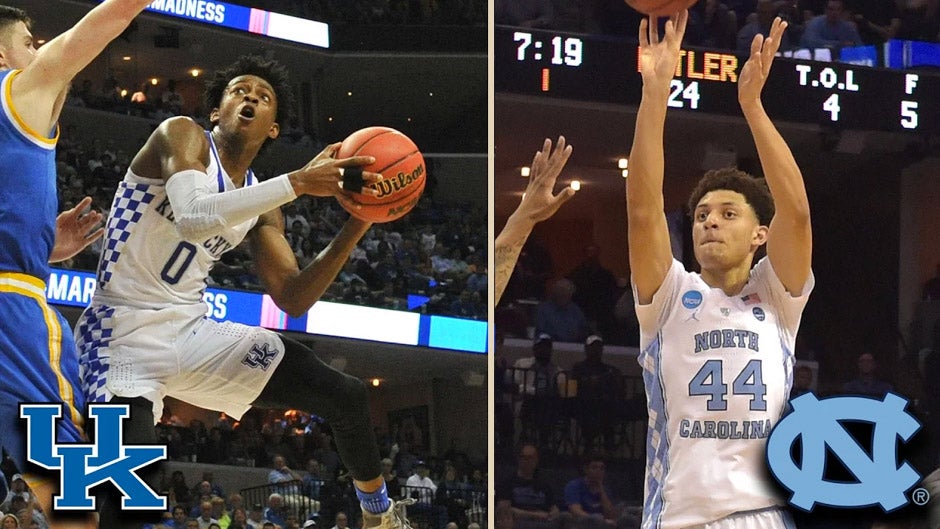 UNC vs. Kentucky Elite 8 Preview: Familiar Foes Play for Final Four Berth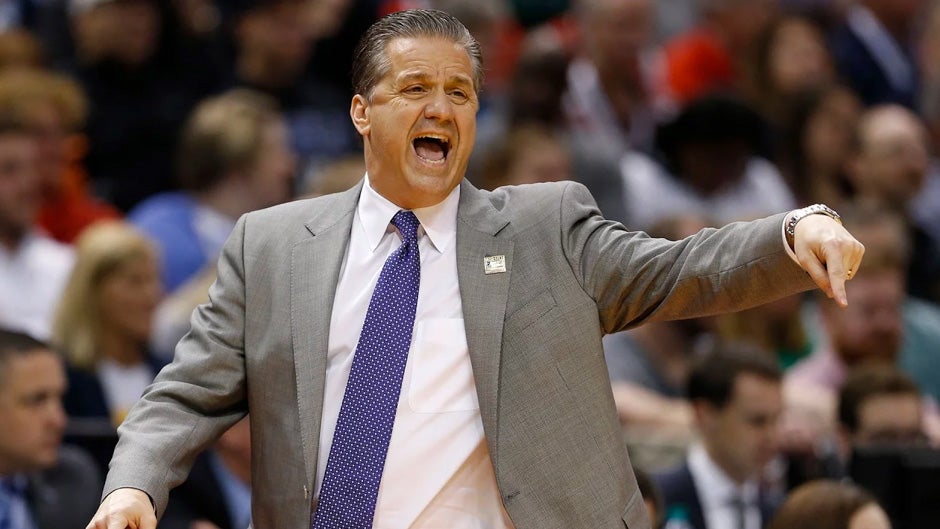 What John Calipari Learned From Dean Smith