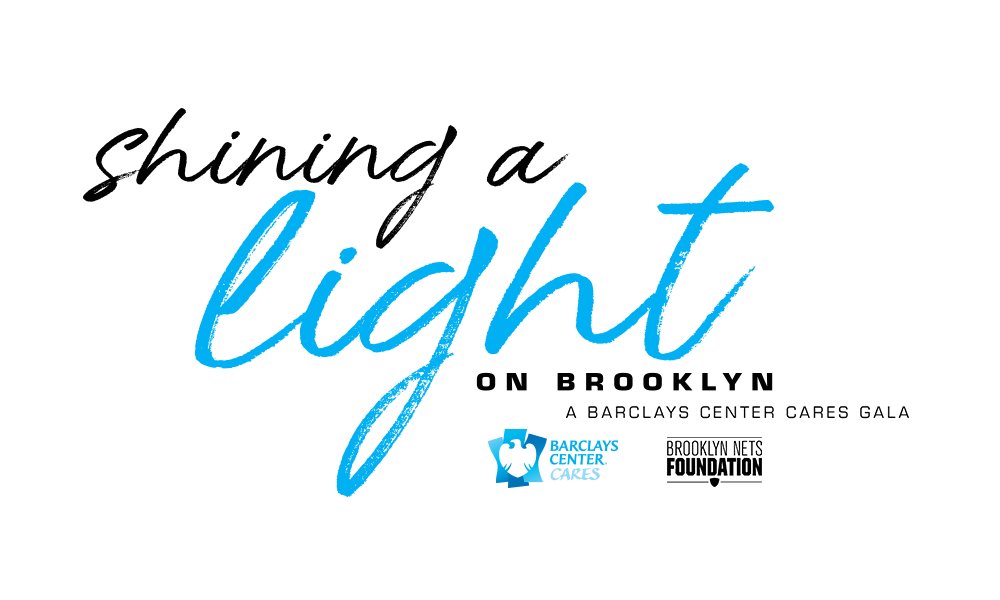 Liberty Warehouse | 260 Conover Street | Brooklyn, NY
Barclays Center Cares brings together all Barclays Center franchises with a singular commitment to the community, focusing on culinary, music, sports and sustainability initiatives.
Please join us for an evening honoring distinguished leaders in these fields.
thursday | september 20, 2018 | 6:00 PM
cocktail reception | dinner & program
Host
ROSANNA SCOTTO
CO-HOST, FOX 5's GOOD DAY NEW YORK
Honorees
STEPHEN ESPINOZA
PRESIDENT, SPORTS & EVENT PROGRAMMING SHOWTIME NETWORKS, INC.
BROOKLYN VANGUARD AWARD
SPORTS
BEN LOVETT
CO-FOUNDER & CEO OF COMMUNION MUSIC BAND MEMBER, MUMFORD & SONS
BROOKLYN VANGUARD AWARD
MUSIC
BLUE MARBLE
ORGANIC ICE CREAM
BROOKLYN VANGUARD AWARD
CULINARY
NATIONAL GRID
ELECTRICITY, NATURAL GAS & CLEAN ENERGY DELIVERY COMPANYY
BROOKLYN VANGUARD AWARD
SUSTAINABILITY